134 Photos: Super Hot Cornrow Braid Hairstyles for 2023
A cornrow braid is a type of plait that is woven flat to the scalp in straight rows and has a raised appearance, resembling rows of corn or sugarcane (hence their apt name). Cornrows originate from Africa and the Caribbean and are a popular protective hairstyle for both men and women with natural hair. Depending on how they are installed and maintained, they can last anywhere from 2-8 weeks, making them a popular and low-maintenance hairstyle choice.
Even though cornrow braids aren't a new hairstyle, they have definitely gained in popularity with A-listers like Alicia Keys, Zendaya and Zoë Kravitz all fans of the style.
Intrigued? Keep reading to discover the history of cornrow braids, learn how to do them with our easy video tutorial, and discover the best ways to wear them in 2022.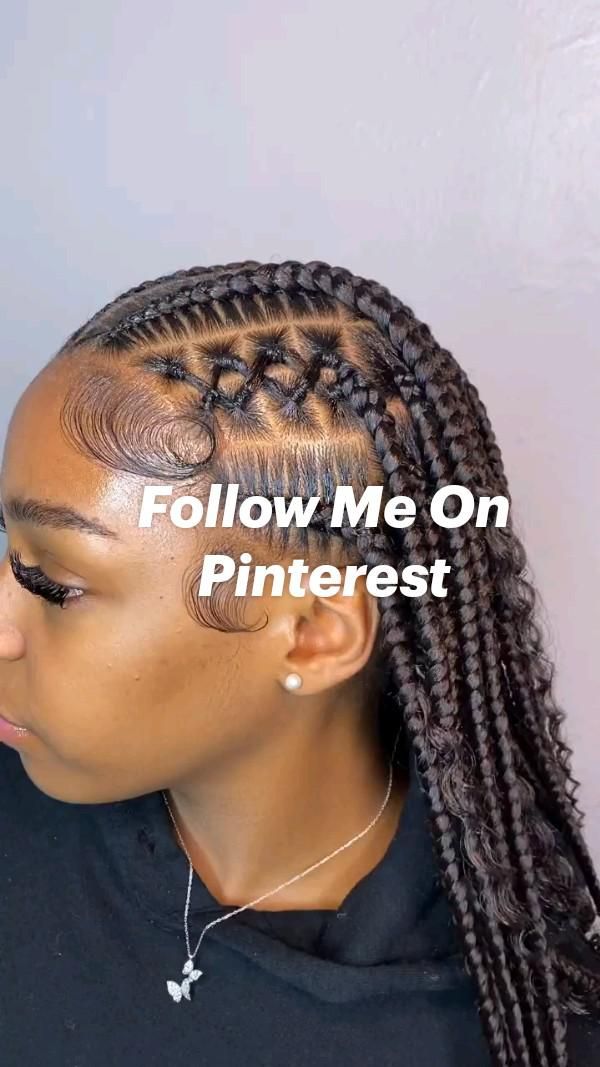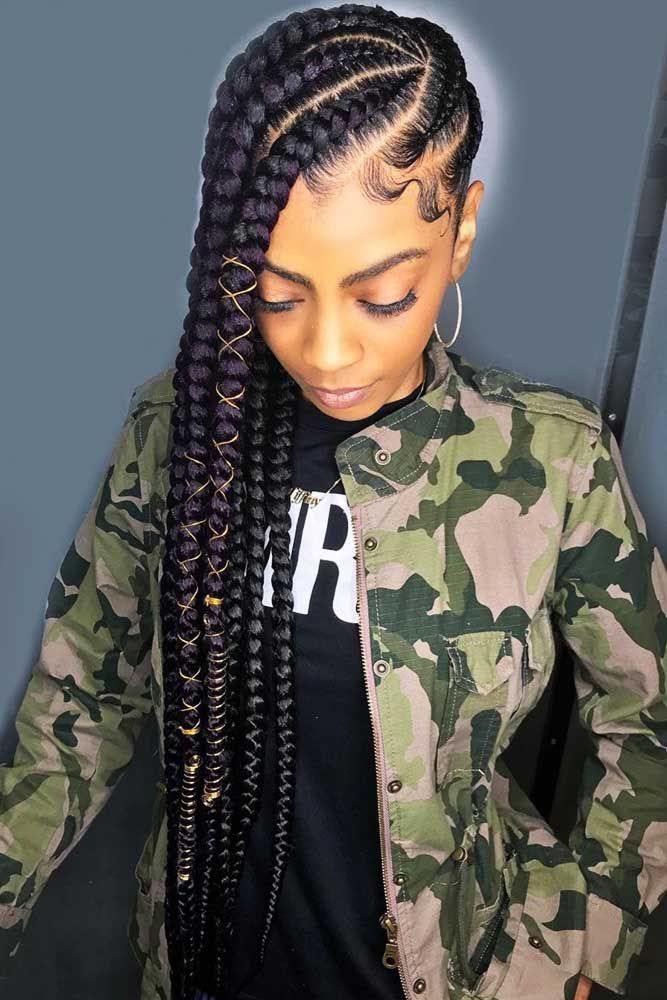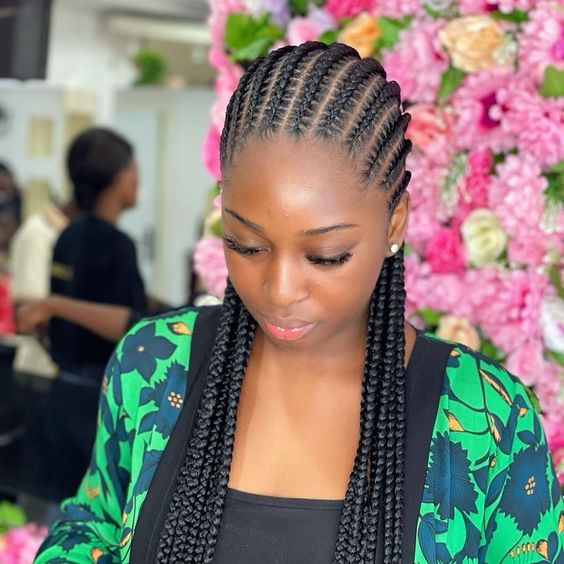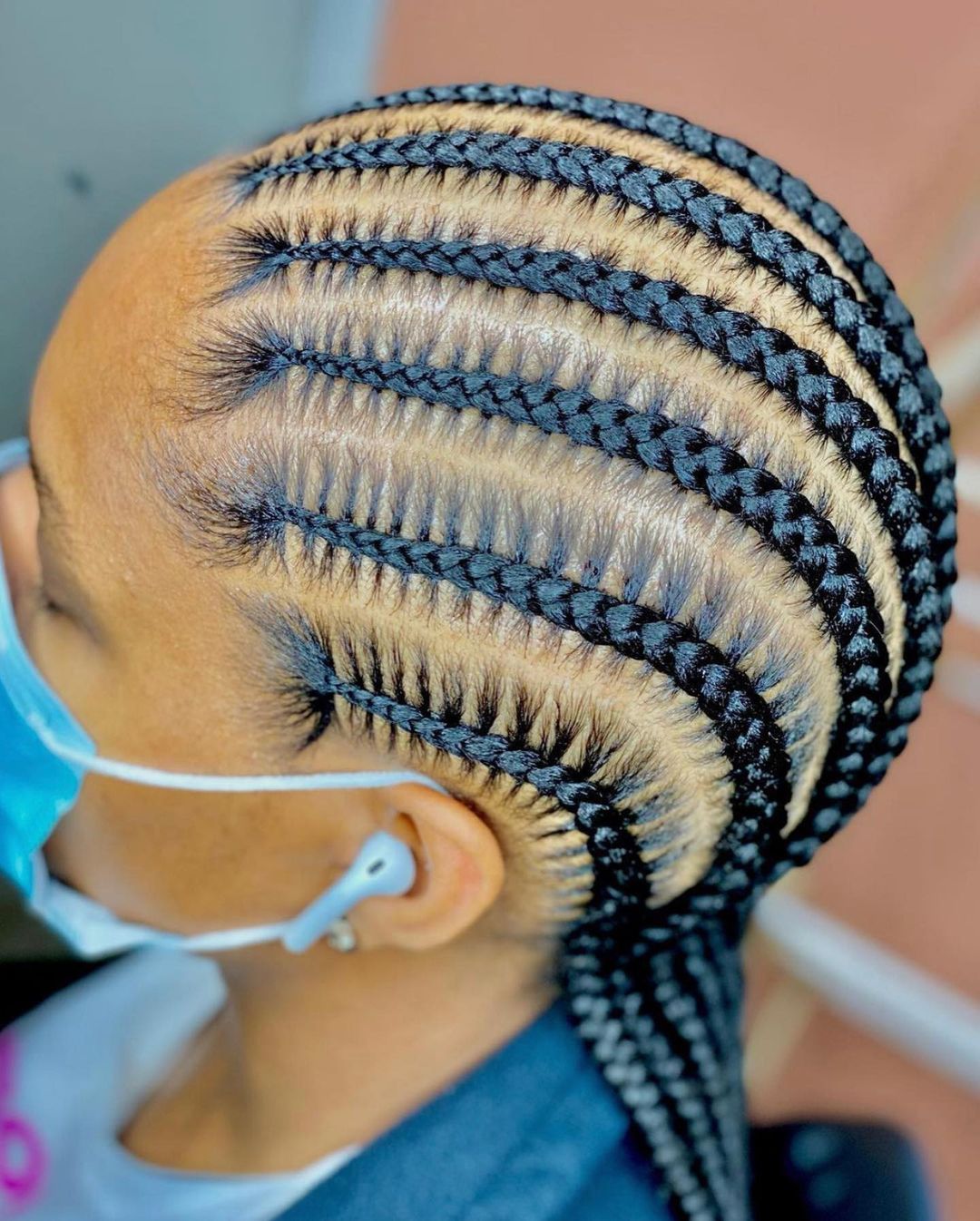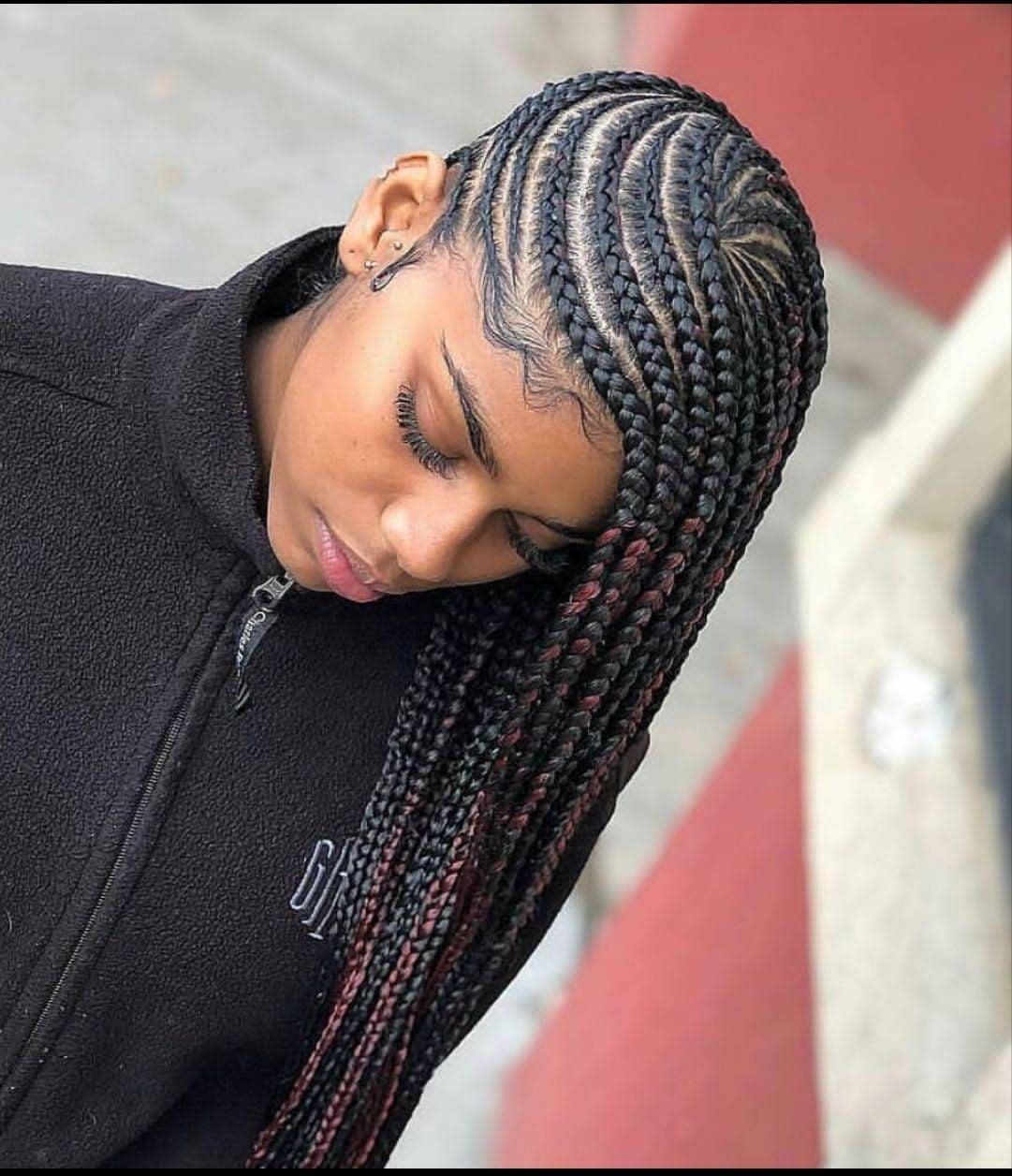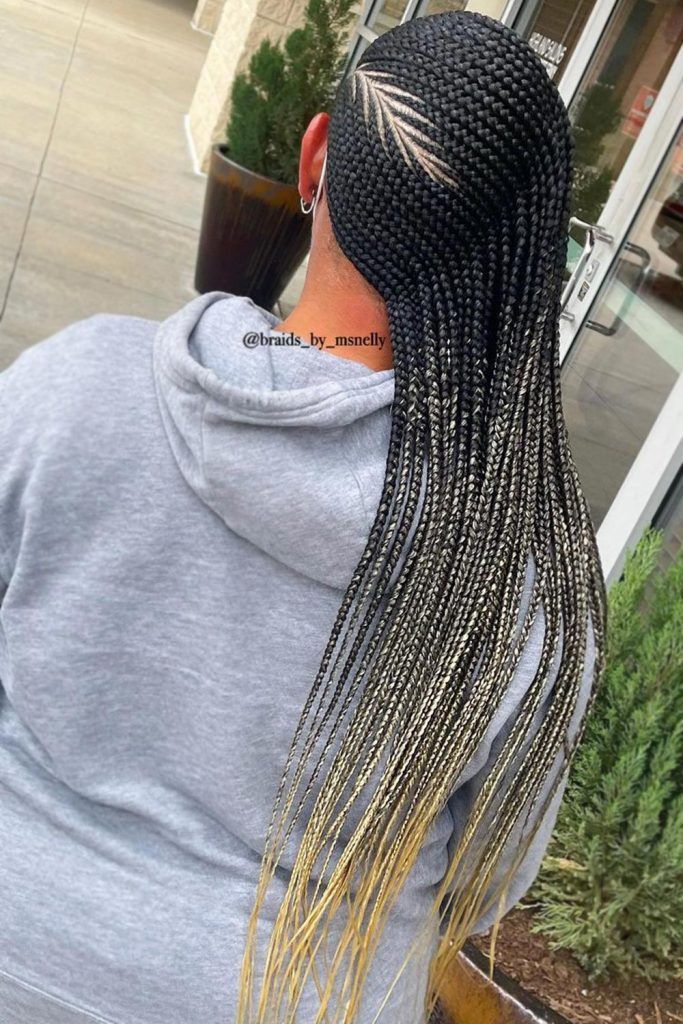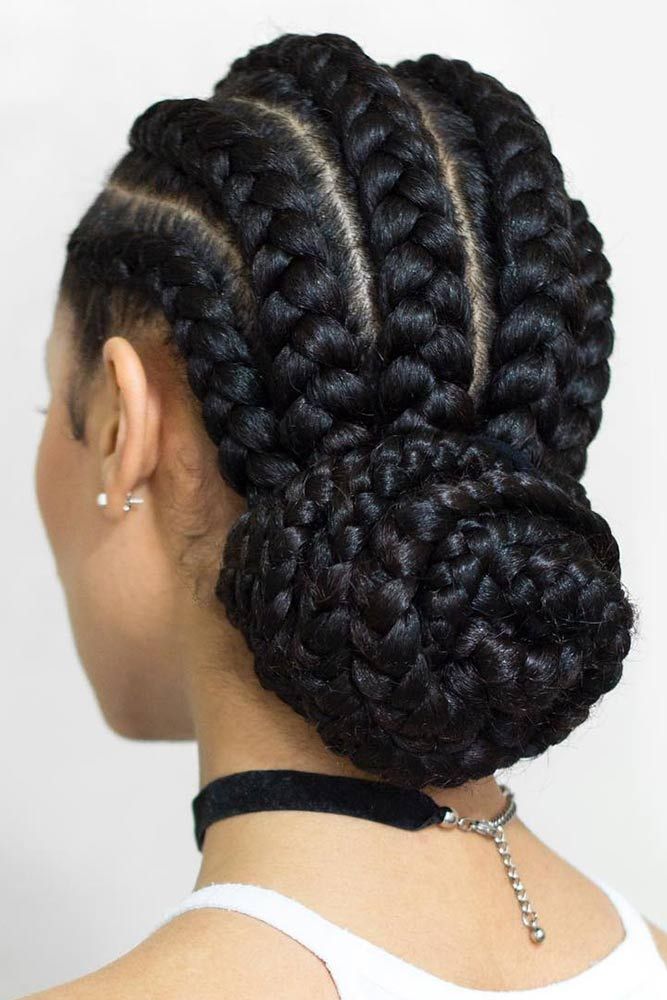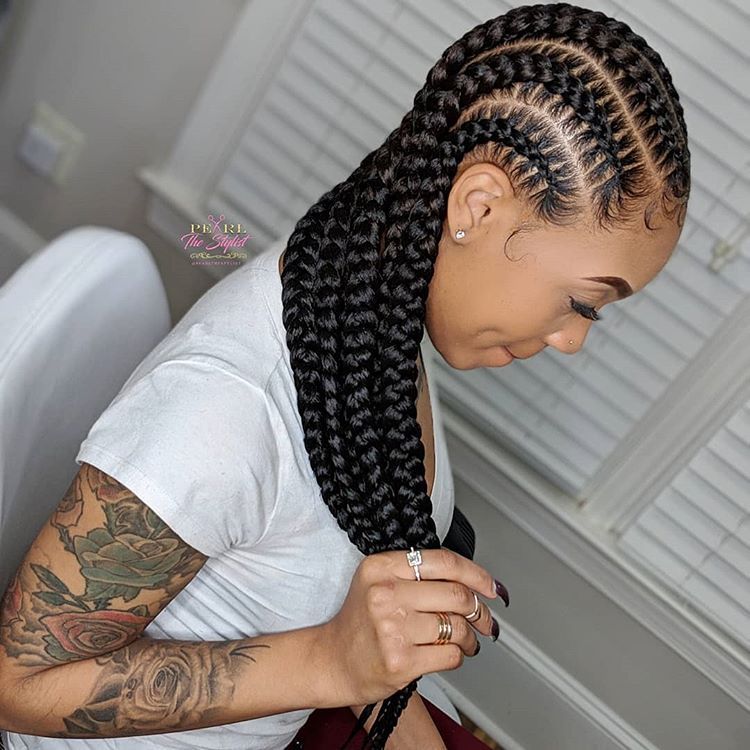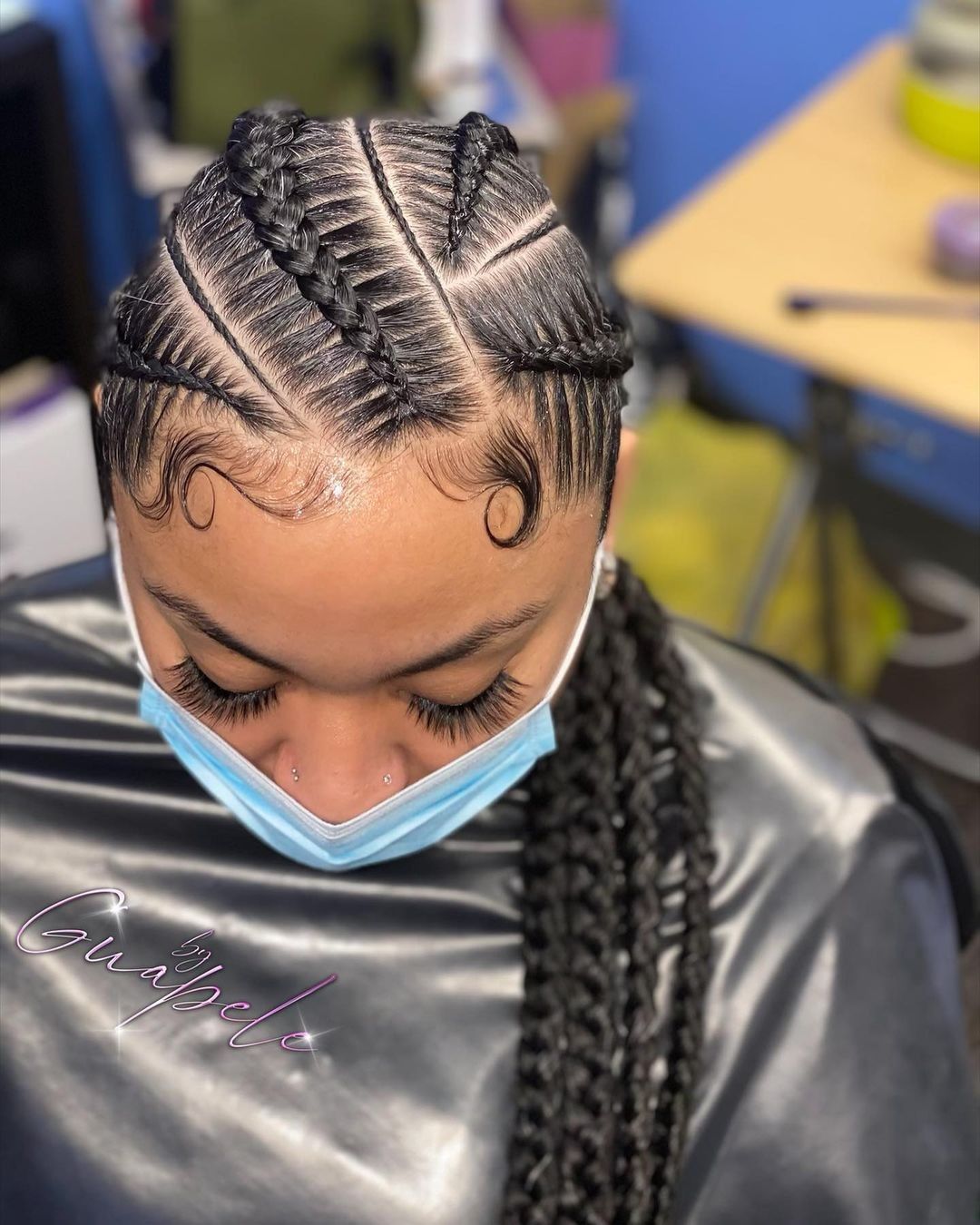 Cornrows braided hairstyles 2021-2021