Culture
40 Beautiful African Braids Hair Ideas for Ladies
Hello ladies, Today we bring to you great ideas of classy ghana weaving braided hairstyles that will make you stand out. These are the lovely collection of Ghana weaving braided hairstyles that you can show your hairstylist make for you.
Braids are versatile and perfect for any occasion. They perfectly fit almost always when made on the scalp of any black woman. From complex patterns to simple plaits, braids are great irrespective of age or occupation.
Every lady always wants to look good and make beautiful hairstyles that bring out her facial beauty. There is always this confusion that comes in when it's time to choose a hairstyle. These trending Beautiful African Braids Hair Ideas we shared are stylish and lovely you could choose from when making your next braids.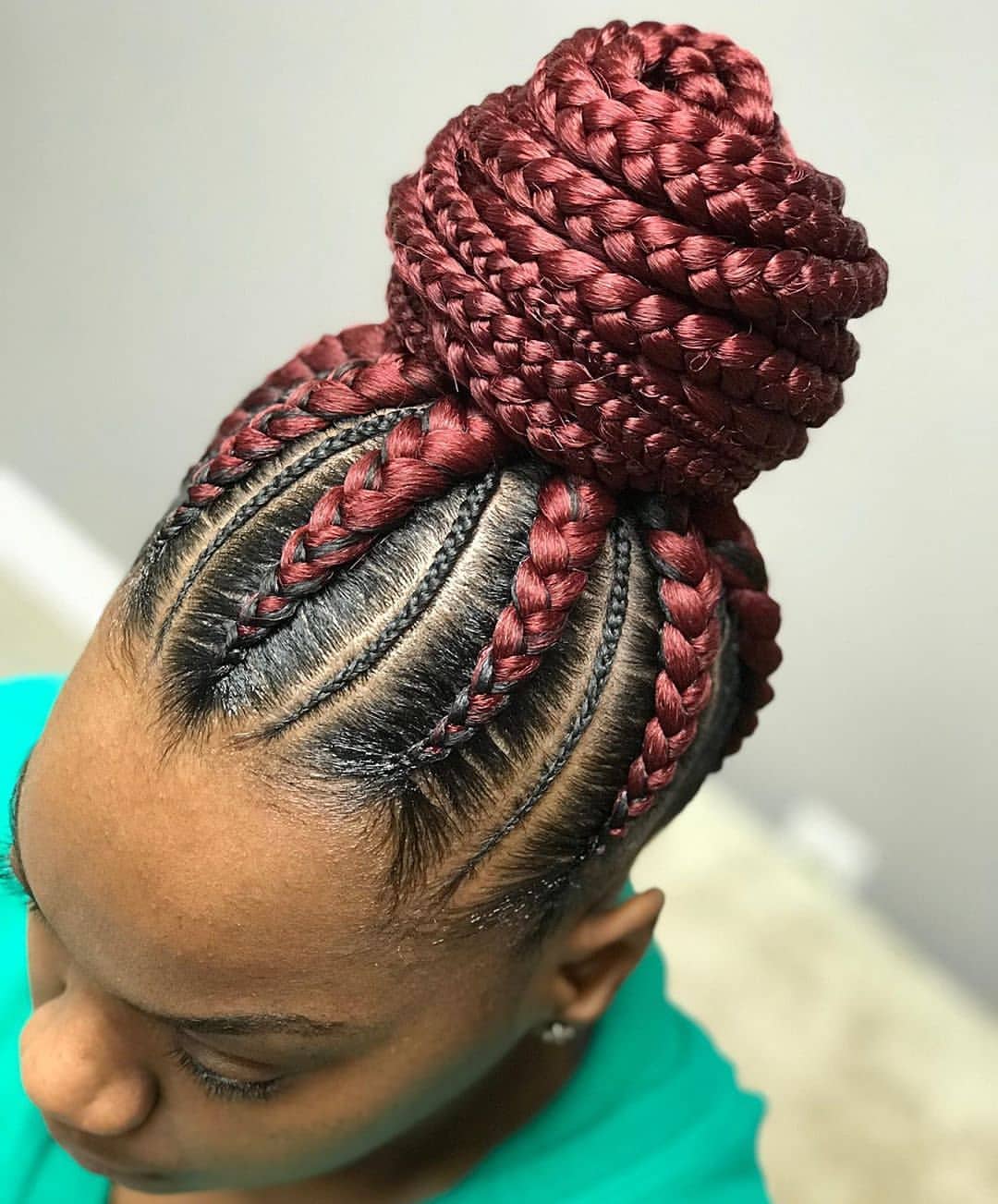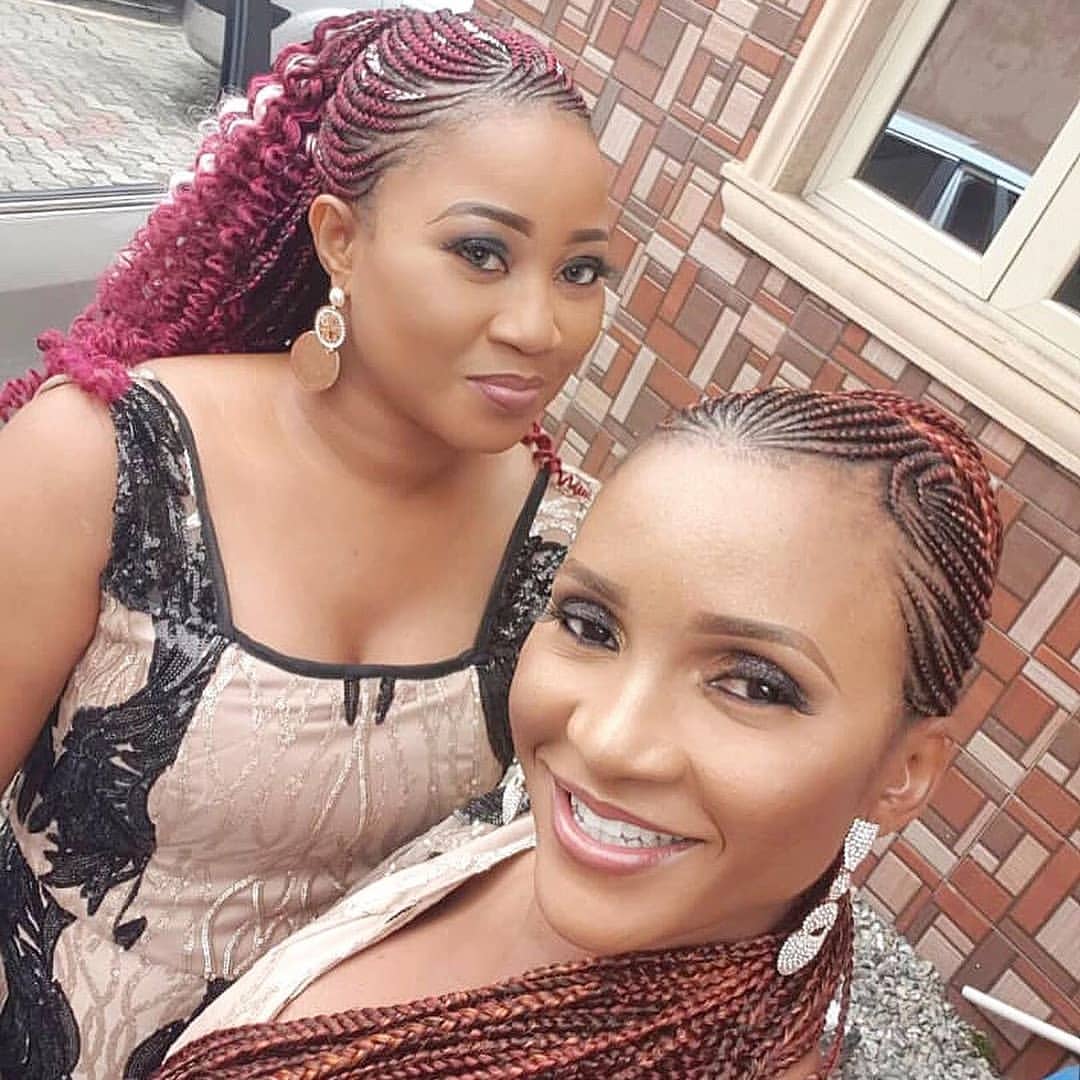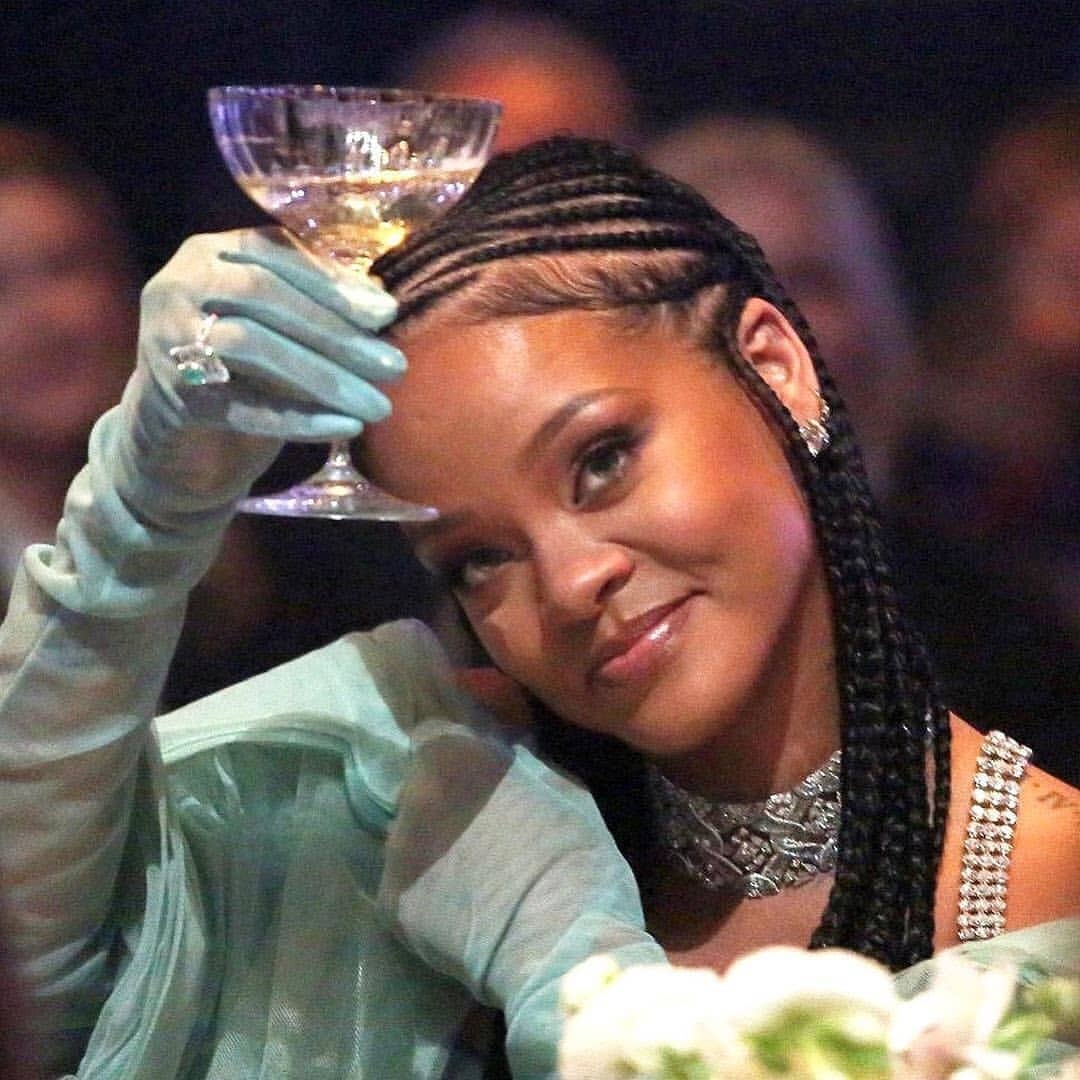 Classy ghana weaving braided hairstyles